The theme for the summer is "Tails & Tales."
We'll be using Beanstack, a fun online platform where you can keep track of your summer reading and earn virtual raffle tickets for prize drawings. Prizes include books and prize bundles. Pick up a Book Buddy plush (while supplies last) to take with you on your Summer Reading adventures!
Summer Reading Activities:
Throughout the summer we'll be posting virtual events featuring some of our favorite performers. We'll also have lots of "take & make" craft and art kits. Virtual events include Silly Safari, Newport Aquarium, Toledo Zoo Tour, Kids Yoga, Virtual Field Trips and more! To learn more about all of our events this summer, download the Summer Reading Calendar at the bottom of this page.
Summer Reading Prizes:
Complete a Challenge to be entered to win one of our Prize Bundles: Disney bundle; LEGO bundle; Melissa & Doug bundle; Art bundle; Outdoor Games bundle; Board Games bundle; and more!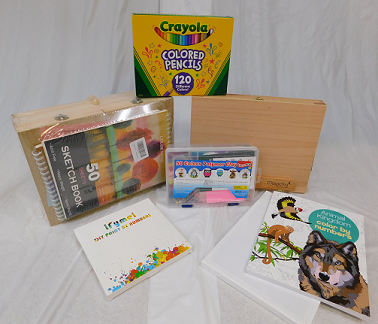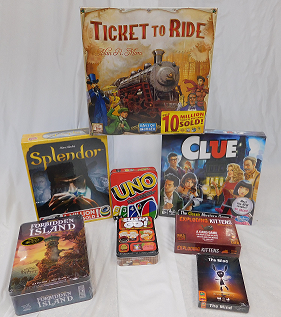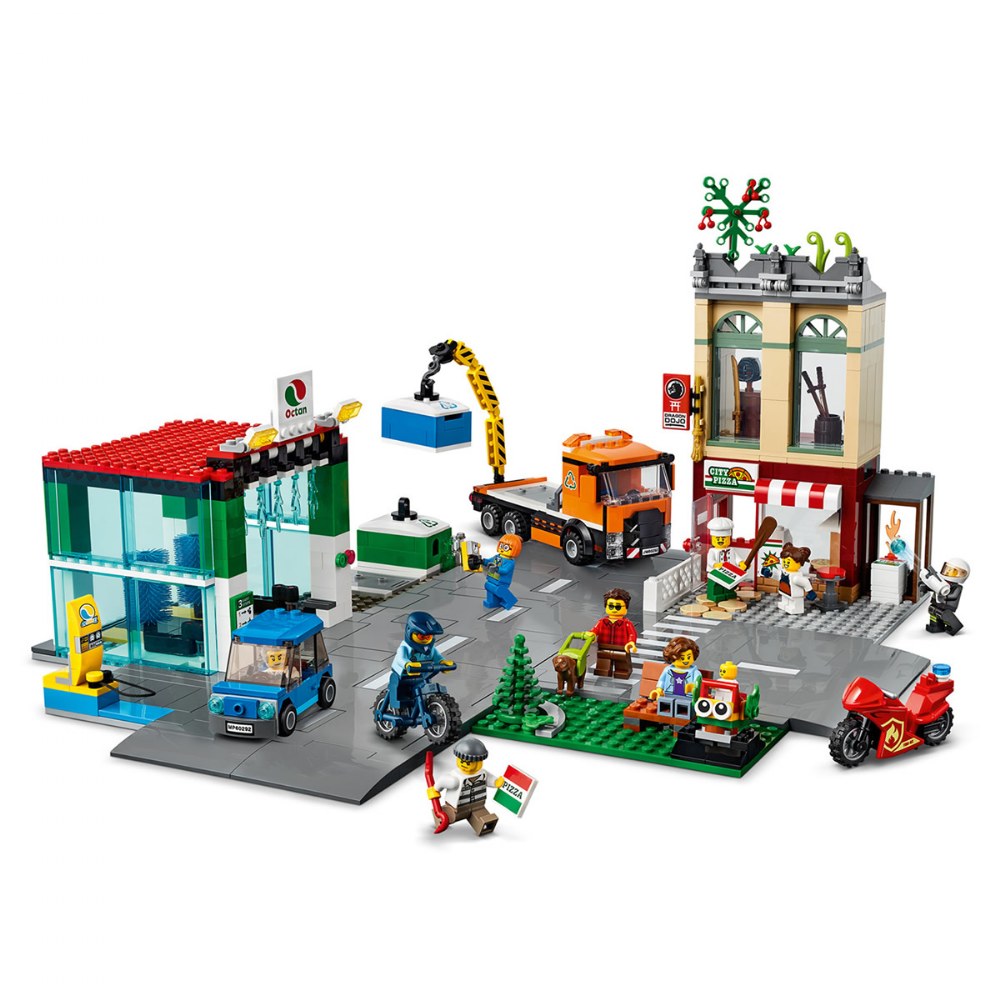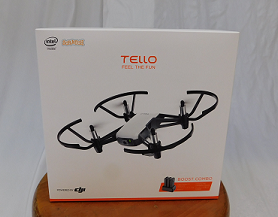 Reading Challenge (All Ages)
Use your Beanstack account to log 10 days of reading.

Try to read for 20 minutes per day.

Earn a sport pack, a free book prize of your choice from the library's selection, and a raffle ticket.

For each additional time you complete this challenge you'll receive another prize book as well as a raffle ticket for prize drawings.
What is summer reading?
The Summer Reading Program at the library is a combination of reading challenges to win prizes and programs to encourage learning all summer long.
Who can participate in summer reading? Is it just for kids?
Anyone of any age can participate!
How do I participate?
This year, the Summer Reading program is virtual. All reading tracking, logs, and raffle tickets will be done on Beanstack. You can use Beanstack from a computer, phone, or download the Beanstack app. You will make an account with your information to then keep track of your reading and enter for prize drawings once you've completed the challenge.
Will there be paper reading logs?
No. Everything will be on Beanstack. If you need help setting up an account, please ask a librarian or email library@boylepublib.org
If you have an adult in your life who is 65 or older, who qualifies for Homebound Services, and who would like to participate in Summer Reading but is unable to access Beanstack, our Outreach staff can facilitate logging their reading on Beanstack. Please email Jana at joliver@boylepublib.org
Does each member of my family need their own Beanstack account?
No. An adult can create an account and then add children or other others to that same account. You will then be able to have each person join a challenge and track their own reading. NOTE: Teens can make their own account OR be part of a family account, but not both! Please make this decision before you sign up for Beanstack.
Can I read whatever I want?
You can read any book you want! The library has books, ebooks, and audiobooks for you to check out, or you can read books you buy, own, borrow, or have from school. We don't care what book you read as long as you are reading! If you'd like to check out books from our digital collections, you can use Hoopla or the Libby app.
Do I have to read a certain amount?
You just have to read for 10 total days, ideally for 20 minutes per day when possible. Each day you spend time reading counts towards your goal of reading for at least 10 days this summer. Once you complete the challenge, keep reading for more prizes.
Why should I participate?
We think you should participate if you want to earn prizes for reading! We offer prizes to give you the extra incentive to read and reward you for the reading you'll be doing this summer.
What are the prizes?
Every time you complete a challenge, you will win a new book as a prize! The library has a selection of prize books for you to choose from. You'll also earn raffle tickets for prize drawings! Prize bundles are age group specific, and include items such as LEGOs, art supplies, board games, Disney, and more! All available prizes will be listed on Beanstack for you to choose from when you earn your raffle tickets.
How can I increase my chances to win?
Keep reading! Each time you complete the challenge, you will increase the number of raffle tickets you earn to put towards prize drawings.
How do I pick up the prize books I win?
The prize books will be available to view online during the summer. A librarian will be in contact with you so you can select your book and schedule a safe way and time to pick it up.
My summer is very busy. How much time does it take to participate?
We created our challenges for this summer to be flexible enough to work with any schedule. You will have from June 1-July 31 to complete your challenge and can log your reading anytime all summer long. The challenges that are based on days read do not have a minimum time, so as long as you read some that day you can log it for your reading challenge. We recommend you aim for 20 minutes per day.
Do I need a library card?
You do not need a library card to sign up for Summer Reading on Beanstack and participate. If you want to check our materials to read from the library, then you need a card. You can sign up for a digital library card if you do not already have one or stop by the library to pick up a physical library card.
How can I find books to read?
You can stop by the library to browse the collection, ask a librarian for recommendations, or use our curbside pickup service to put books on hold and then pick them up. You can also check out the thousands of titles we have available in digital formats on the Lippy app or Hoopla.
Will there still be programs this summer?
Yes. Our programs will primarily be online this summer, but we'll have some in-person events, too. We'll also have take-home kits for a hands-on experience. We encourage you to check our website, follow us on Facebook, or subscribe to our YouTube channel.
Facebook: The Boyle County Public Library;
Boyle County Public Library Children's Programming
YouTube: Boyle County Public Library