Libby
Libby by OverDrive is an app to access the OverDrive service, allowing patrons borrow eBooks and Audiobooks. The OverDrive service is provided by Kentucky Libraries Unbound, a consortium of 96 Kentucky libraries that gives their patrons 24/7 access to a growing collection of digital media, all of which can be checked out free of charge.
At the end of the lending period, digital checkouts are automatically returned to the library's catalog, so there are never any late fees.  A hold can be placed on the item, and when it becomes available, an email is automatically sent to the person requesting the title.
The Libby app is available from the Apple App Store or the Google Play store, click here to Learn More. The service can be accessed directly at http://kyunbound.lib.overdrive.com/, allowing users to read in the browser or have their eBooks delivered to their Kindle devices. Users can download up to 12 titles at one time.
hoopla
Hoopla provides titles in six different formats—audiobooks, eBooks, comics/graphic novels, full music albums, movies, and TV—to instantly borrow, download or stream. All titles are available on demand, no need to wait in line! Hoopla is available through the browser, or in the Apple App Store and Google Play Store. Find out more at https://www.hoopladigital.com/
hoopla now offers BingePass. It's a brand-new way to explore great online content - and a lot of it! Get unlimited streaming for 7 days with a single borrow. Just update your hoopla app and tap the "More" in the bottom navigation to view hoopla BingePass.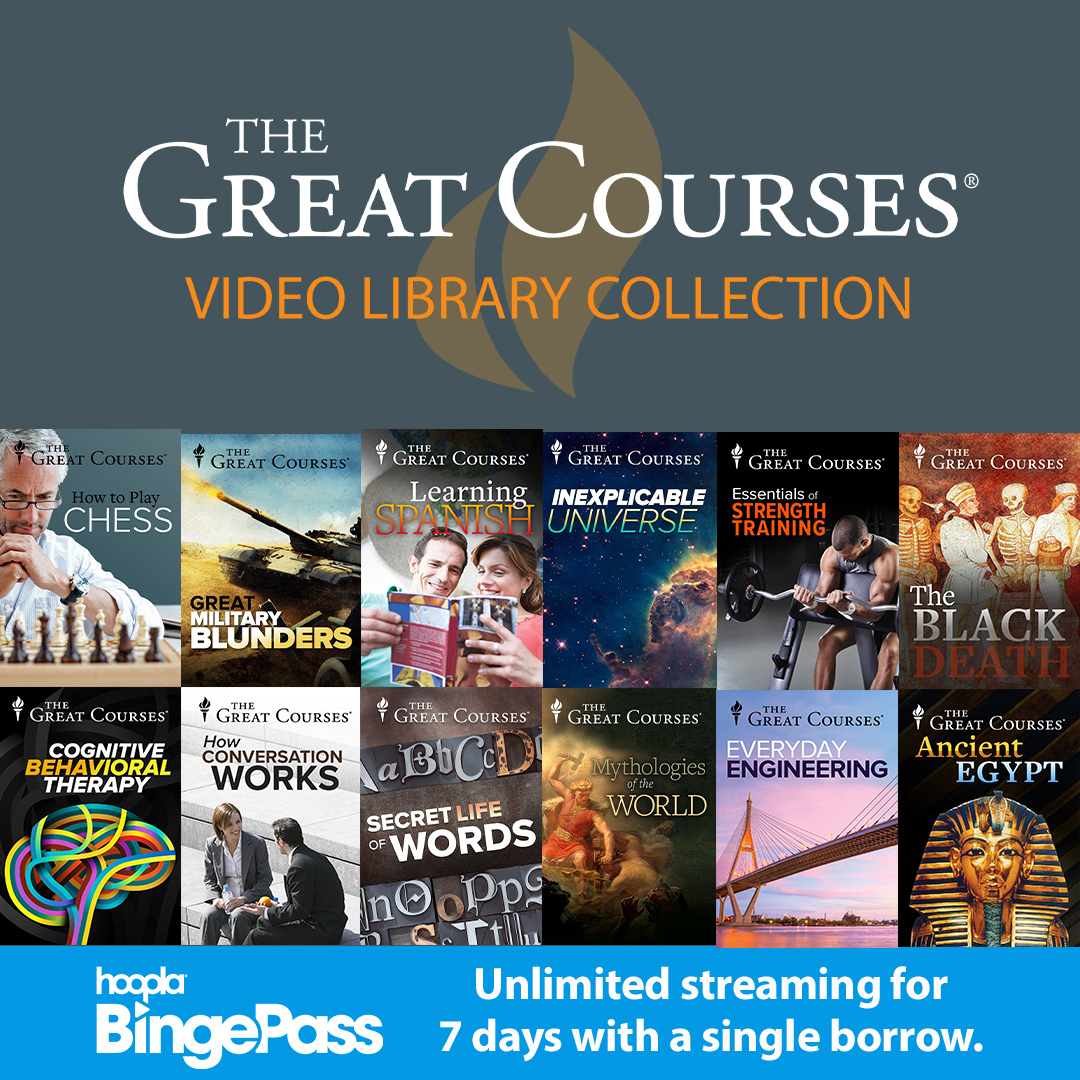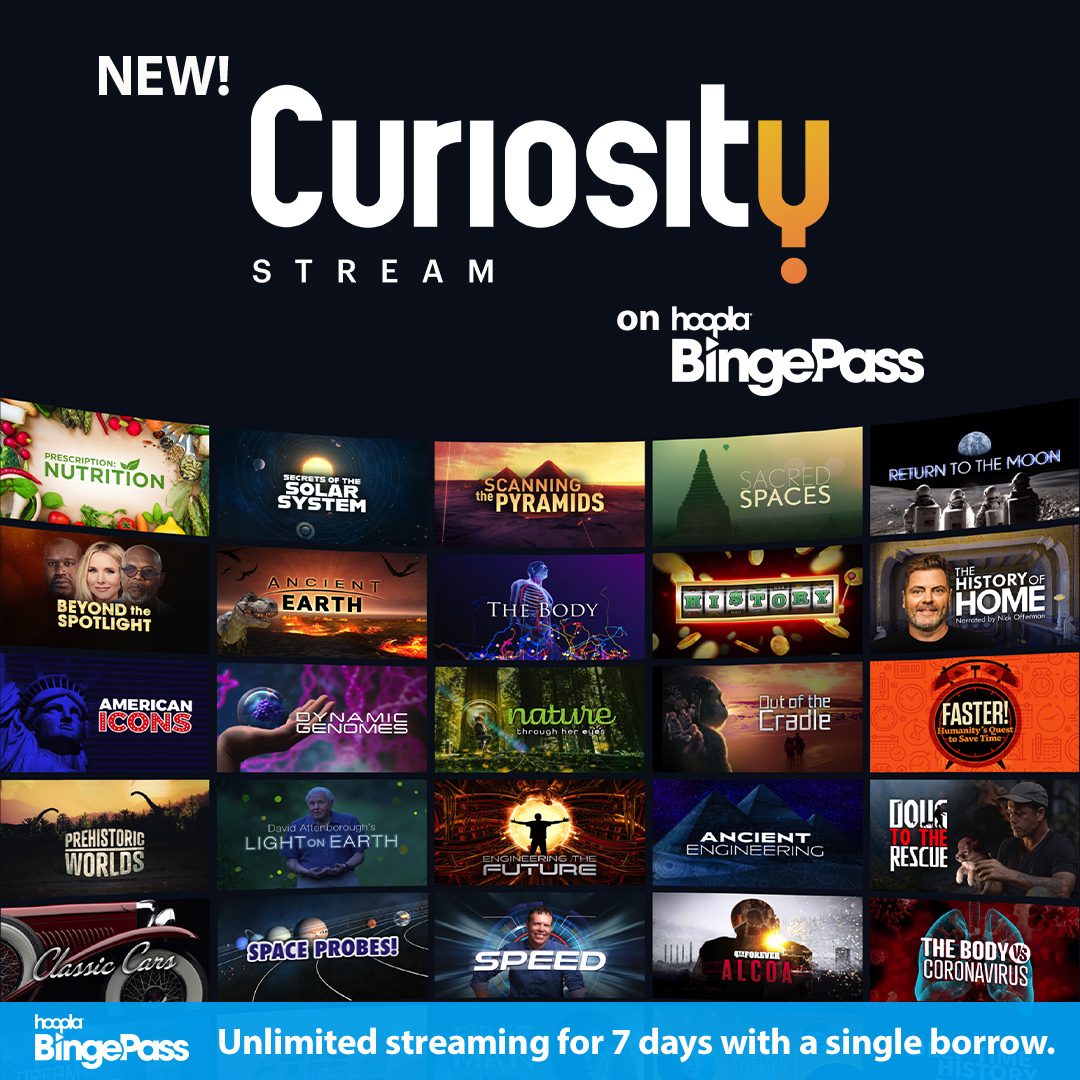 Hoopla Bonus Borrows return May 1-31, 2023!
Spread the news... hoopla Bonus Borrows are back with new themed collections! You can choose from hundreds of titles in our Bonus Borrows collection. When you borrow a Bonus Borrows title you will be debited ZERO borrows from your monthly hoopla borrows.
OverDrive adds more "Always Available" eBooks & audiobooks!
For a limited time, OverDrive is expanding the number of eBooks and audiobooks that are available immediately. Log into your OverDrive account to check out collections for Adults, Teens, and Kids that you can read right now.