Tweens and teens will put their creative skills to the test by recreating artistic masterpieces. Even if their projects don't turn out exactly like the expert's work, every unique design will be a work of art!
We will be creating abstract art using two different techniques:  marbled painting and string-pull painting! Each technique needs to be executed just right and you only get one chance to create the final effect. 
Can you nail these artistic projects on the first try?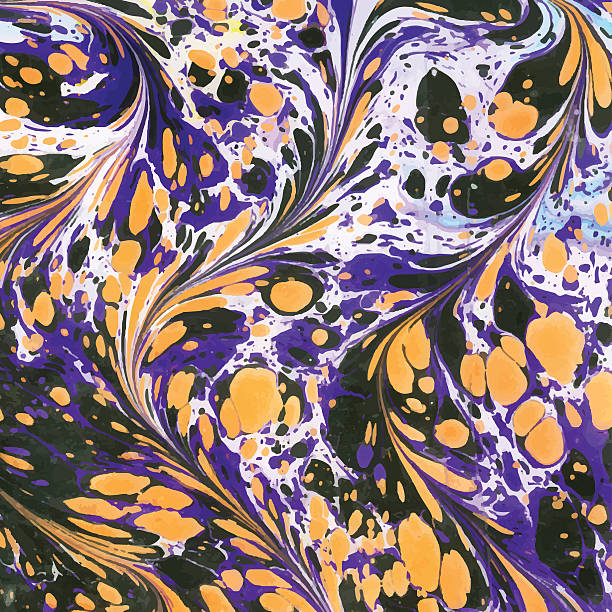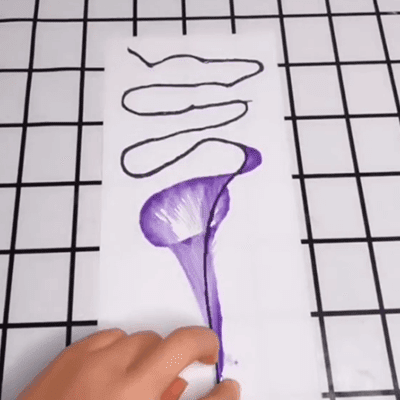 Ages
Middle and High School - Ages 11-18