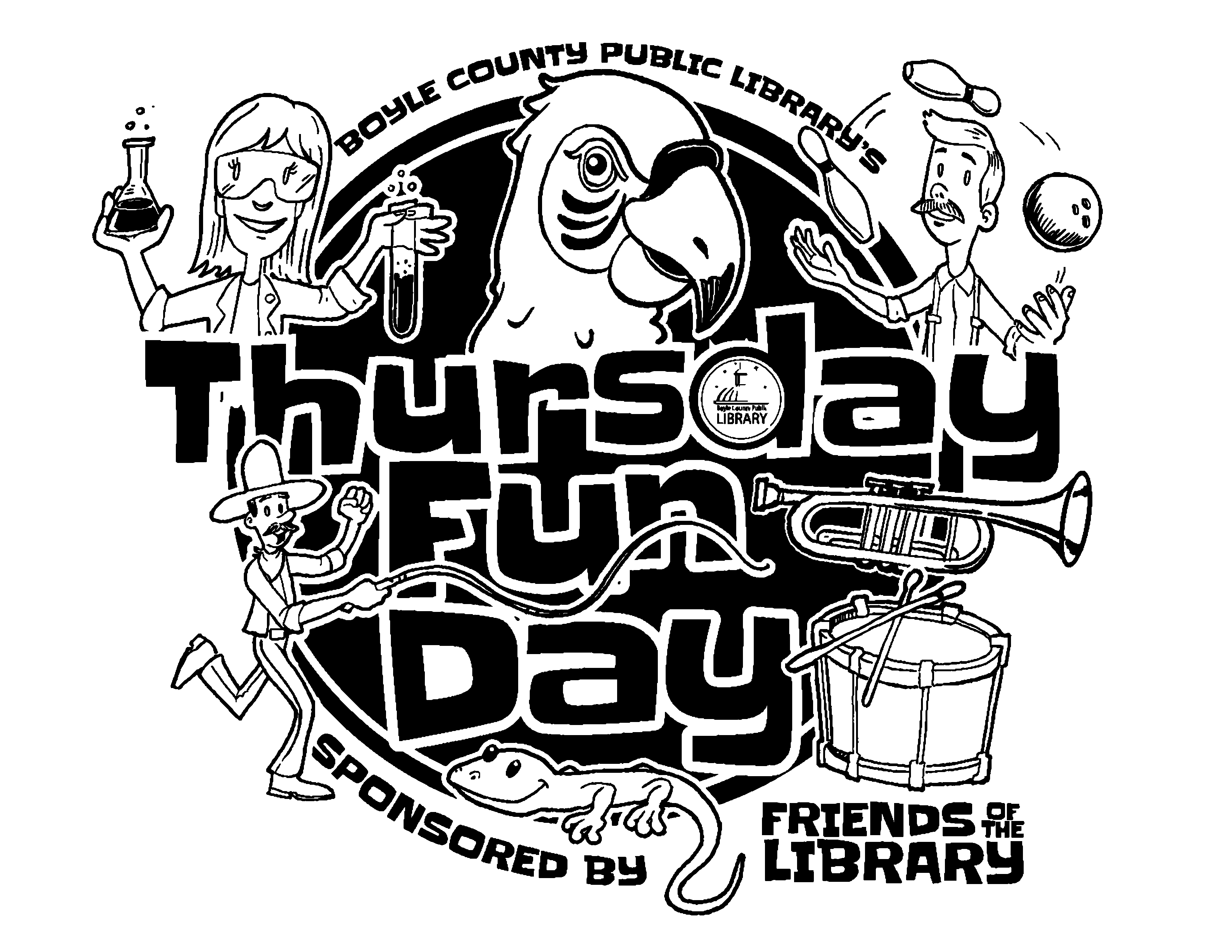 Join us at the Jennie Rogers Community Center every Thursday morning in June and July for fun special performances, all free!
Mr. Molecule
Mr. Molecule's FIN-tastic Friends Science Show is a high energy, audience interactive presentation that offers a powerful message of kindness and friendship towards all animals. The science is core curriculum, the scientific effects are terrific, and our funny puppets keep the laughter rolling!
ASL interpretation will be available at this event.
Location
Jennie Rogers Community Center
Registration
Not Required